PRESIDENT SPEAKS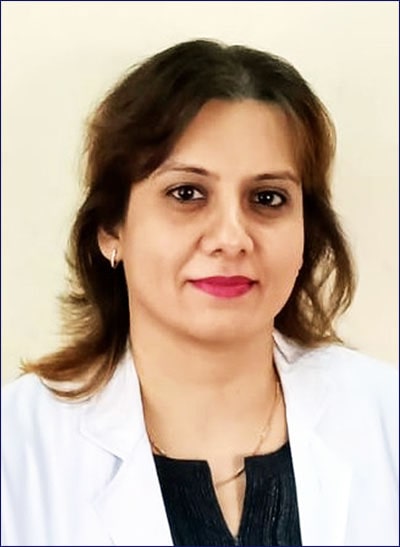 Dear members,
It is indeed my proud privilege to get an opportunity to serve VAPM in the capacity of the President of the organization, which is deep rooted in the idea of pursuing excellence in Pathology. Since its year of inception, all past office bearers have nurtured this ideology and have left behind a rich legacy for us to look up to.
The past year of the COVID pandemic has been challenging for all of us. At the same time, it has prominently highlighted the immense contribution of laboratory medicine and professionals to clinical decision making and patient management. I congratulate and bow down to all our members who are working relentlessly and serving the society at their best in spite of being overwhelmed and facing personal and professional adversities.
Due to the pandemic, the use of digital platform for the purpose of continuing medical education has indeed come of age and has proved to be of far more reach. So, like the previous year, this year too we intend to utilize this tool and try to enlighten ourselves with knowledge from stalwarts in the field of Pathology, not only in India but also internationally. At the same time, it will give an opportunity to our members to showcase their talents and skills to a far bigger audience.
With our theme "TOGETHER WE CAN" for this year 2021-22, I along with Hon. Secretary Dr Ankita Tamhane and the entire team of office bearers urge you to come forth and participate whole heartedly in all the activities that we wish to bring to your plate in this coming year.
Wishing you all a year full of joyful learning……
PRACHI SANCHETI
President VAPM
(2021-22)